CUSTOMER

 
SATISFACTION RATE
95%

cus. Satisfaction rate loyalty since
+10 years

Kets understands the importance of "Just-in-time" in today's world. Not only do our customers want shorter lead times, they are also looking for flexibility and increasingly customised solutions. Having a massive production infrastructure, fully integrated manufacturing plant and huge raw material stocks makes us a reliable and responsive partner for our customers. With this capabilities we serve our customers with the best on time delivery terms and we quickly respond to their requirements in ever shorter time frames.
Total Quality Consistency /
Implementing International Quality
Management and Quality Assurance Standards

QUALITY CONTROL DEPARTMENT
KETS' fabrics are designed to meet all international quality- and safety-standards and customer requirements. Our products are tested both in house and in internationally accredited laboratories.
In-house Test Capabilities;
Abrasion Resistance Test

Flame Resistance Test

Physical Properties Tests (Pilling, Seam Slippage, Tearing)

Colorfastness Tests (Light, Dry Cleaning, Perspiration,Rubbing)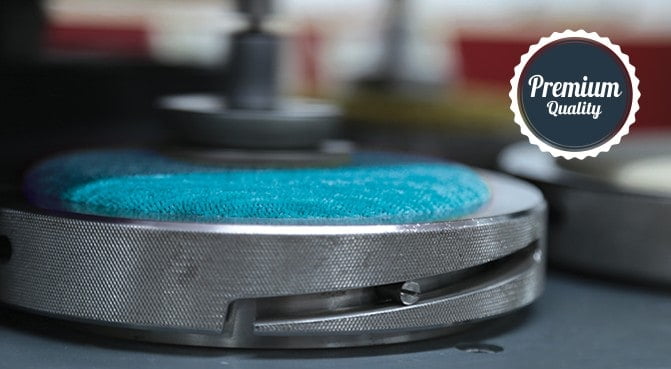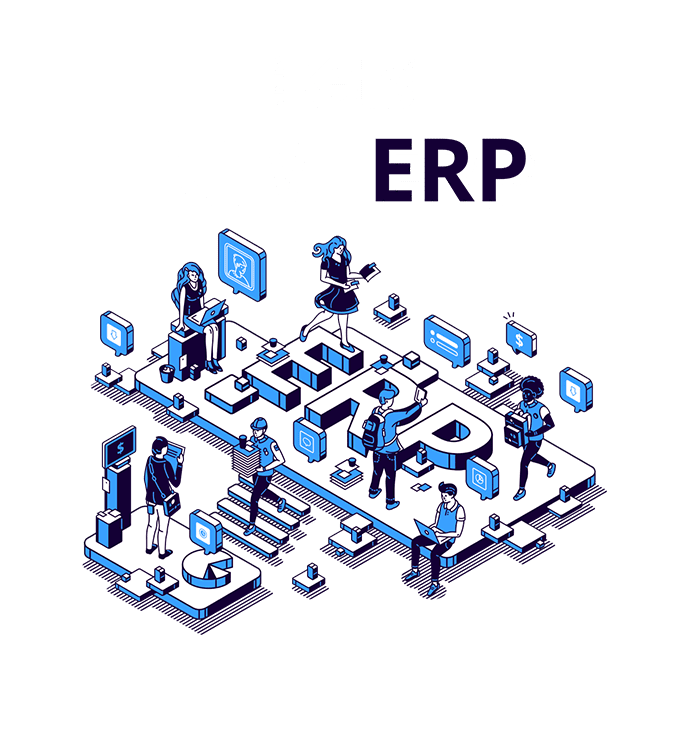 GREAT TRACEABILITY

OPTIMIZED COMPLEX MANUFACTURING OPERATIONS
KIM – KETS ERP A fully Integrated Software with  Robust Monitoring Features &
Successful Resource Planning
R&D DEPARTMENT FOR
ADVANCED
To carry out R&D projects on a more systematic and scientific basis, KETS established its R&D center in 2015  which is registered and supported by The Ministry of Science, Industry and Technology.
Our R&D department's global partnership and collaboration with other companies, universities and others are the key to meeting customer needs in critical areas;
⇒ Sustainability, light-weight, bio-energetic and more durable fabric projetcs such as Easy Life Pro in order to assist the development of high performance fabrics in a cost effective way. 
⇒ Improvements of all standards for the protection and safety of people and the environment with new innovative technologıes.
⇒ We spend 2% of our sales turnover for our R&D projects.
HIGHLY SKILLED WORKFORCE EMPLOYEE & SATISFACTION
  KETS, with its average 12 years of employee working time is the  key driver of its business success. Being like a family changes our employees behaviours and  delivers a sustainable engagement that increases our productivity and customer satisfaction levels
12 YEARS AVG. 90% EMPLOYEE SATISFACTION
FULLY VERTICAL INTEGRATED
PRODUCTION

KETS provides fabric solutions for its customers with controlling all stages of the manufacturing processes such as yarn production, weaving, dyeing and finishing under one roof at its 165,000 sqm facilitıes, that ensures necessary flexibility and consistency to meet and surpass all requested standards of our customers.
This makes KETS a reliable partner in terms of quality and being a reliable supplier for the contract market.