 The people and their needs are the focus of all our efforts at KETS! Being a leader in upholstery manufacturing in Europe obligates us, to bring our customers together with KETS to the next level. Thanks to our strength, we know how to connect the demands from the markets with our knowledge in textile technologies and designing. We generate and add value to our customers business models and take our responsibility serious, to create more sustainable solutions for the next generations to come. 
LEARN MORE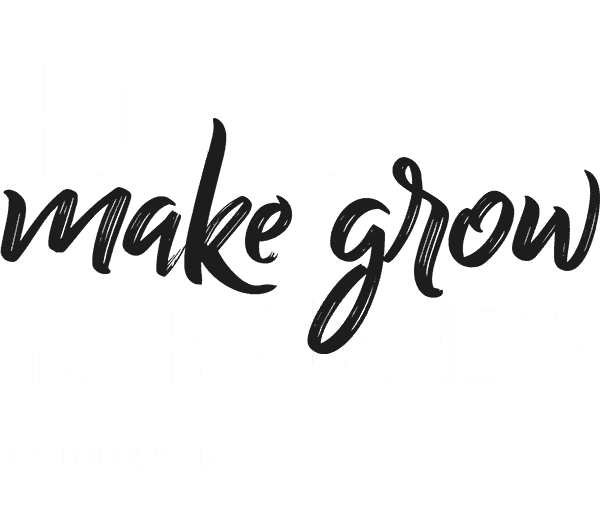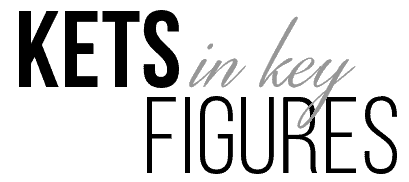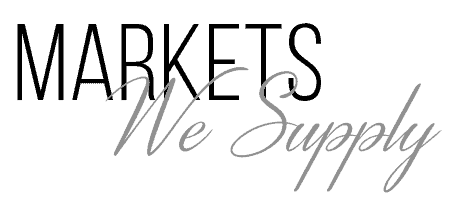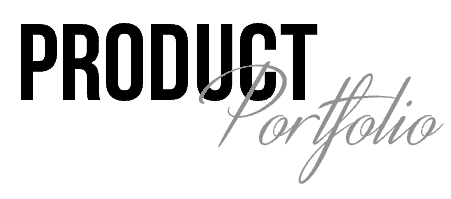 Greatest product variety with special unique handwriting
Special collections with trendy colours all designed in limited numbers for decorative and upholstery purposes

Discover Our Superior Performance Fabrics
To review our technology presentations, please contact us.

Implementing International Quality Management and Quality Assurance Standards